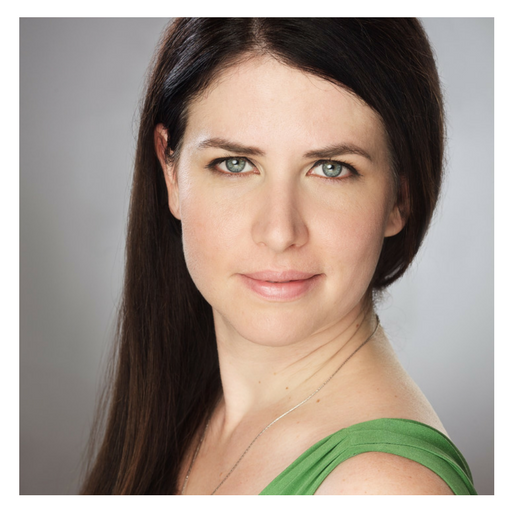 Hi there…
Thanks for stopping by! I'm Leslie Gaar, and I'm a freelancer, writer, author… and website owner apparently! I live in Austin with my husband and our three kids, who are all great sources of material. And, you know, I love 'em, too.
I started blogging at Pails and Fires, where my material was featured frequently on TODAY Parents' Funniest Parents of the Week, as well as being a near-constant source of linguistic confusion for my Argentine husband. Here's one of my favorites. My work has also appeared in Washington Post, Huffington Post, Babble, and Scary Mommy, among other publications. I am known best for my humorous, often satirical approach to everyday life, including parenting, education issues, and current events. Check out my Facebook page here, and PLEASE let me know if my kids were posting pictures of the cat's butt again.
Nowadays I'm moving my best hits over here, and I'm launching a podcast called My Effing Desk because, honestly, being mom to a passel of small humans just didn't seem to make life chaotic enough. My Effing Desk is all about juggling a creative life with motherhood and creating a space that's just for you. You can give it a listen wherever you kids are getting your podcasts nowadays.
I also send out a newsletter with fun little tidbits. Sign up below to see what it's all about!