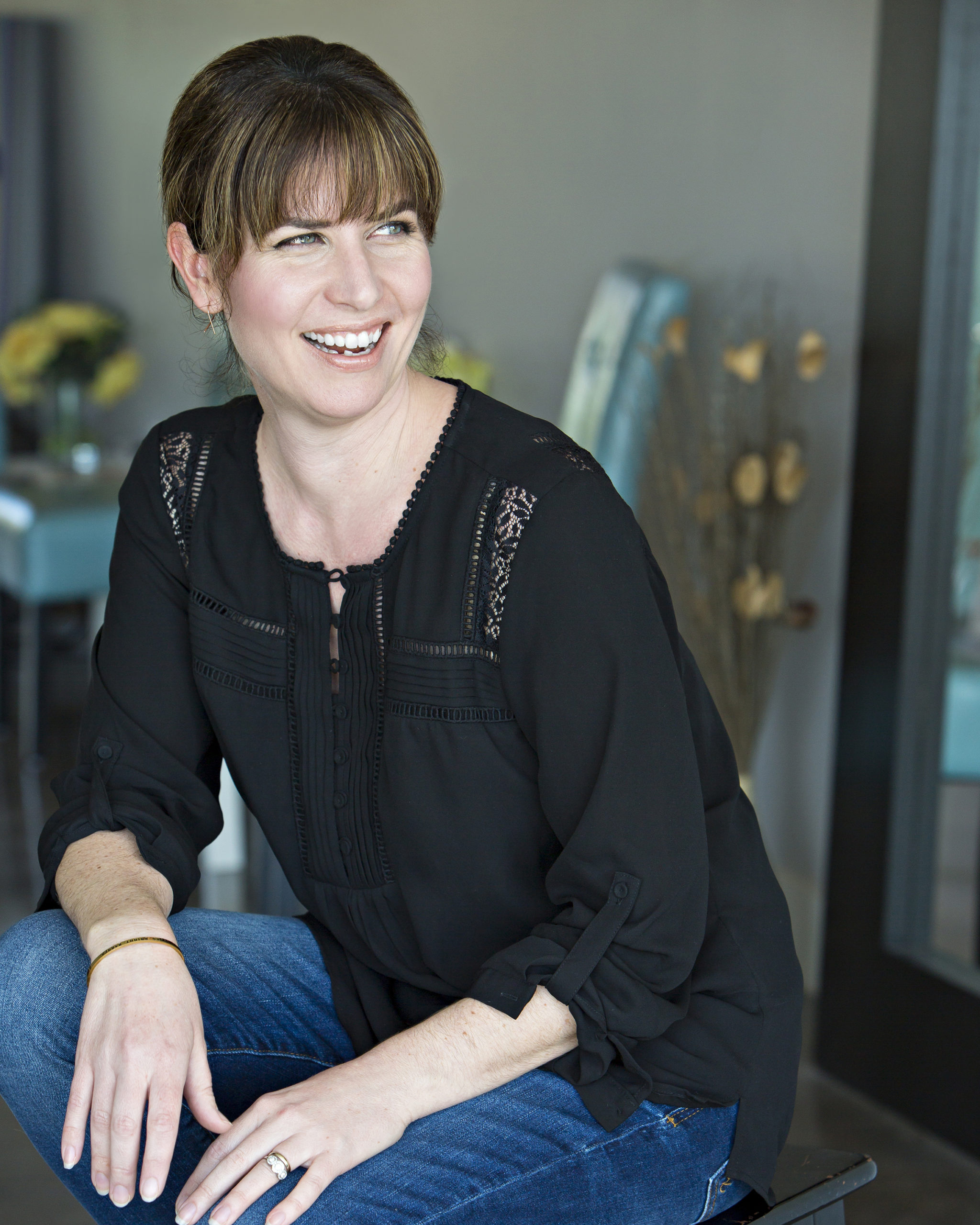 I guess it all started when I was nine and my brother and I worked up an impression of Dolly Parton singing "Don't Cry For Me Argentina" on the front porch of our small-town Texas home. Since then, performing, writing, and laughing at the ridiculous have been my preferred methods of getting through life. I even married a guy from Buenos Aires, just to keep the bit going. Nowadays my husband and I live in Austin with our three kids, who are all great sources of material. And, you know, I love 'em, too.
I started my blog, Pails and Fires, over five years ago and I'm best known for my humorous, often satirical approach to everyday life, including parenting, politics, and current events. I was regularly featured on TODAY Parents Funniest Parents on Facebook, (here's one of my favorites), and my work has also appeared in these publications, among others: Washington Post, BuzzFeed, Huffington Post, Jim Henson Co., and Scary Mommy.
In November 2020, I launched my podcast, My Effing Desk, because parenting a passel of small humans didn't make life chaotic enough. My Effing Desk explores juggling a creative life with motherhood and aims to empower women to make time for their passions and carve out a space of their own. Give it a listen on all major podcast platforms!
I also have a monthly newsletter with fun little tidbits. Sign up below and then share with 20 friends before midnight, OR YOUR CRUSH WILL DIE!
I didn't cover my preferred toothpaste, Enneagram type, or which Sex and the City character I am, (wish it was Carrie, but probably more of a Charlotte/Miranda hybrid), but you gotta leave 'em wanting more, right? Hit me up with any questions, comments, or Dolly Parton musical theatre impressions at lgaarwrites @ gmail.com.