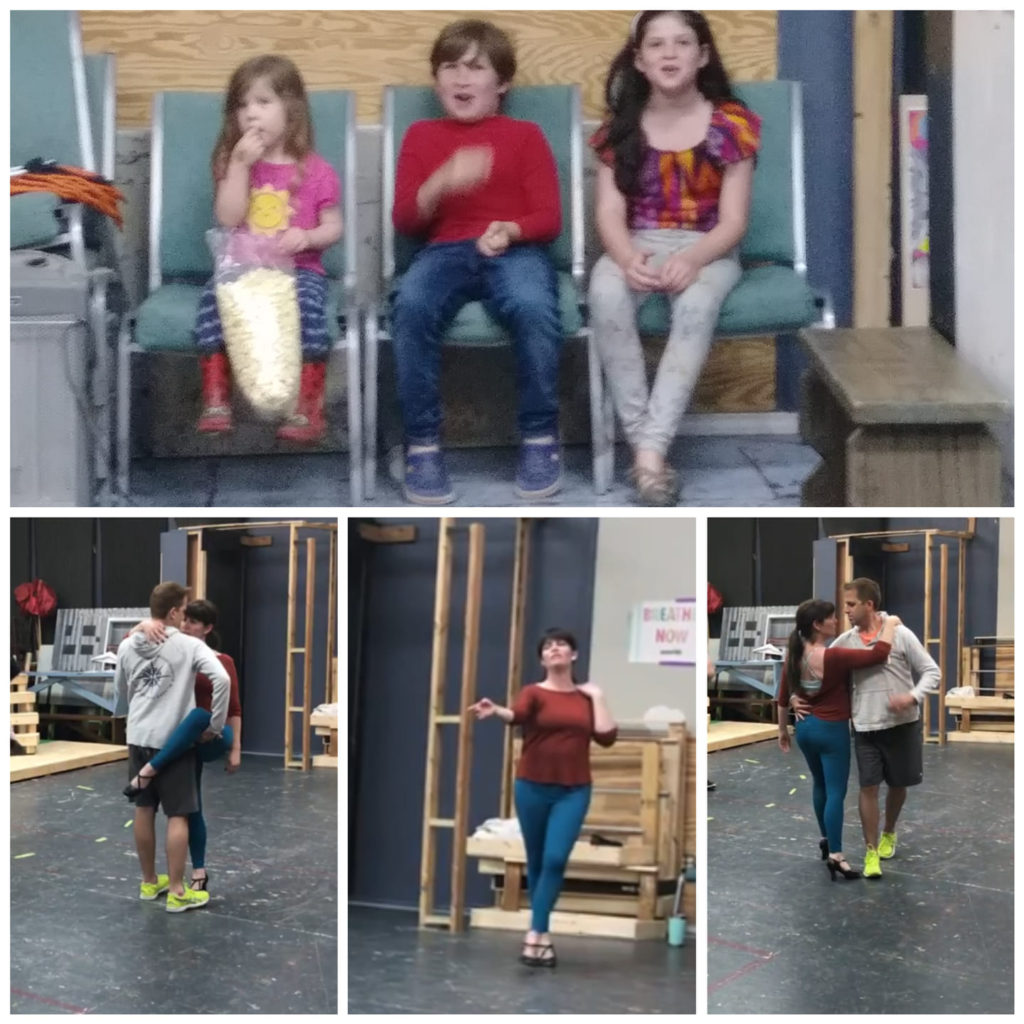 Last month I birthed a new creative project: my new podcast, My Effing Desk! Here's the backstory…

This picture is from last summer, when I was rehearsing for the role of Evita and my 3 kids ate popcorn as they watched me seduce a man who was not their father. Good times.
That's pretty much how my life is as a mom creative. I juggle lots of things at once and try not to scar my kids in the process. Sometimes things work out. Other times, I get lots of material.
Continue reading

"I started a podcast!"