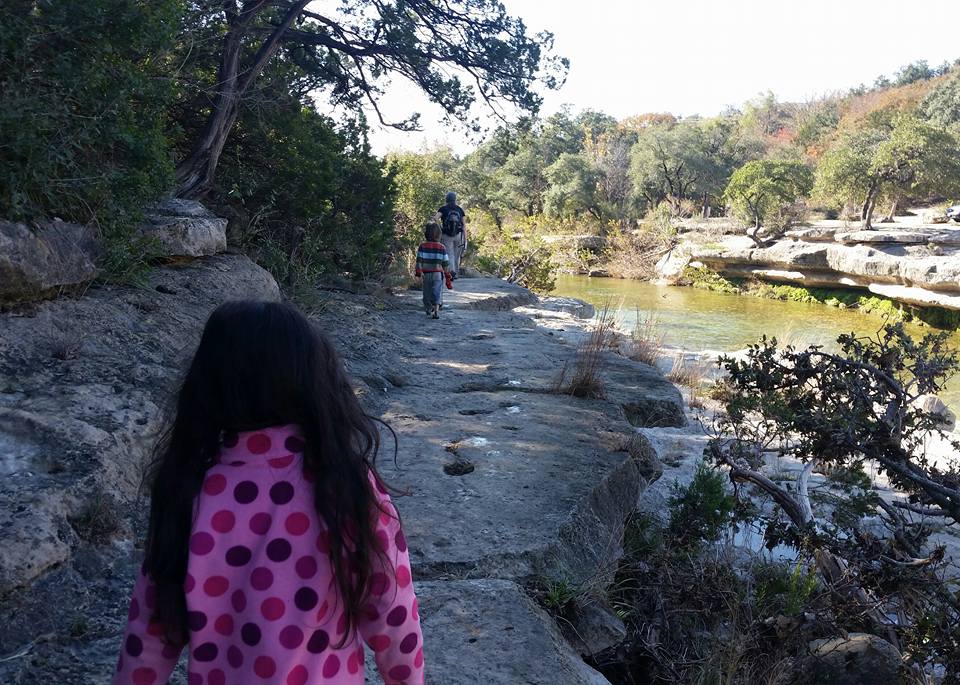 Time Life presents Sounds From A "Peaceful" Sunday Morning Hike With Your Kids.
You came here for timeless classics like:
Babbling Creek
Soft Breeze
Frolicking Dogs At Play
and Bird Song.
Now we invite you to sit back and try to relax, (since that was the reason you came to this fakakta place), with these new favorites:
Why Are We Doing This?
He Cut In Front Of Me
I'm Not Putting My Shoe Back On
We're Definitely Lost
Your Feet Don't Hurt As Much As Mine
This Is NOT Better Than Screens
That Raccoon Stole My Jacket!
My Sock Fell In The Creek
These Berries Taste Like Burning
Watch Me Jump Onto Those Jagged Rocks Below
and Ow, ow, OWWWW!!
BUT THAT'S NOT ALL! Order now and we'll throw in a bonus album for free!
Just in time for the holidays, Winter Break Whining is here to make you question each life decision that lead you to this point. We've taken your kids' top complaints related to why you insist on making their vacation as boring as possible, and set them to classic holiday tunes.
Why would anyone do that, you ask? It's all part of our mission to help you Savor Every Moment.™ You'll miss them when they're gone, or your money back!*
*Offer not valid in all states. Or any of them, actually.